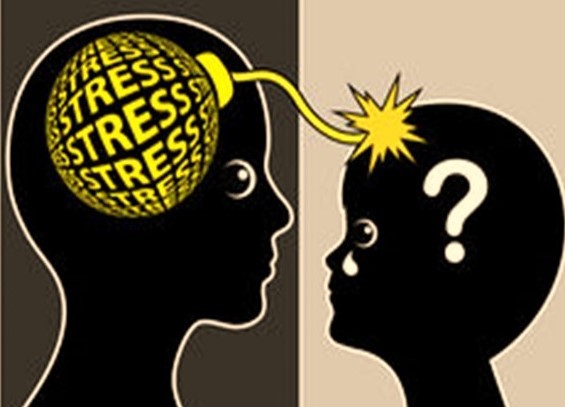 Mechanisms of Intergenerational Risk from Trauma
Individuals who grow up experiencing maltreatment, violence and trauma often have difficulties that last into adulthood, including in parenting their own children.  One goal of our research is to identify mechanisms that account for intergenerational cycles of risk, particularly those amenable to intervention.  We approach this work from an attachment theory perspective, in which emotion regulation and mentalization deficits are central. For example, our recently published studies indicate that mothers with a maltreatment history can have biases in how they interpret emotional expressions in children, particularly expressions of anger, and that being able to reflect on the intent of their own parents during childhood (i.e., mentalizing the past) may decrease the likelihood that they will perpetuate invalidating emotion socialization practices.
Current trauma-focused studies examine disorganized memories of childhood as a sustaining mechanism for BPD symptoms and whether the concerns that mothers had for their children following the 2020 racial incidents contributed to subsequent increases in their own PTSD symptoms. During the pandemic, we are also studying the role of maternal trauma history in COVID-19 parental vaccine hesitancy.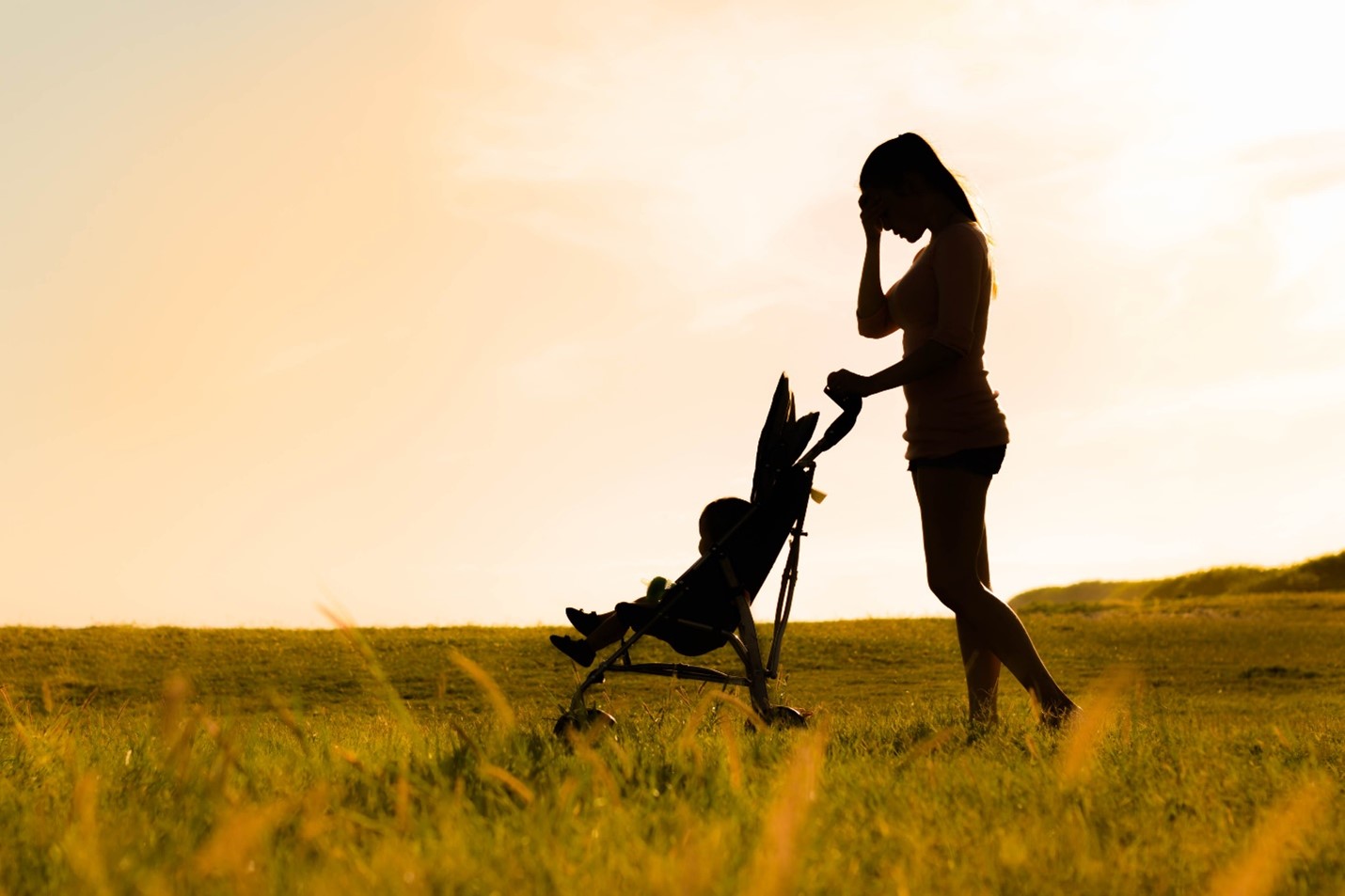 Maternal Mental Health
The impact of maternal depression on family functioning and child development is well established.  Building on this literature, we have sought to understand whether other types of maternal psychopathology, namely PTSD and Borderline Personality Disorder, differ from depression in how they impact parenting. We are particularly interested in delineating the impact of parents' trauma-related symptoms and disorders.
We also study the interplay of parent-child relationship quality and maternal depressive symptoms over time.  In multiple studies, we have examined whether early attachment security acts a protective factor against subsequent exposure to maternal depression on children's externalizing, internalizing, and eating disorder symptoms.  In recent studies, we have documented reciprocal relations between maternal guilt & self blame in the parent-child relationship and maternal depressive symptoms.  These studies add to the literature on the potential benefit of interventions focusing on parent-child relationships for both parent's and children's later mental health.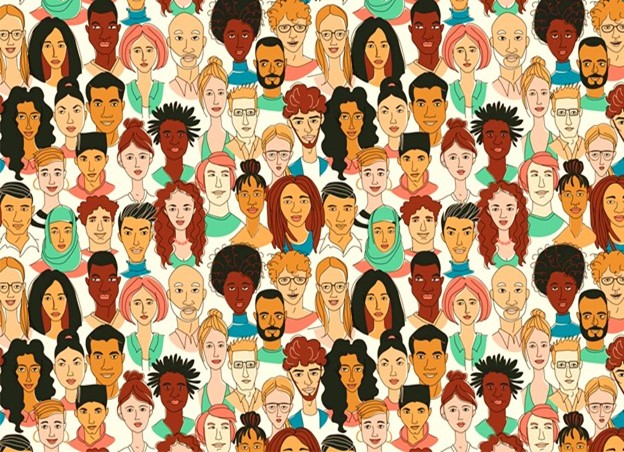 Risk & Resiliency in Families of Color
Our lab has long standing interests in how race, ethnicity, nationality, immigration, and socioeconomic factors shape familial context.  Over the years, students have published papers on topics such as: whether cultural values (e.g., familismo) impact Latinx adolescents' educational expectations; how family obligation values serve as both a risk and protective factor in mental health among adolescents of color; and if Black mothers are more likely to convey values consistent with the Strong Black Woman image to their adolescent daughters than White and Latina mothers.
Graduate students in our lab are currently heading two projects focused on racial/ethnic differences in parenting experiences as part of their research milestones.  One is a large study of parents of children with autism to understand whether cultural and racial/ethnic factors contribute to differences in parents' perceived stigma regarding autism (PI – Rivera Figueroa).  The second examines differences in mothers' efforts at racial-ethnic socialization in communications with their children following the racial killings and protests of 2020 (PI – Printz Pereira).
News
Congratulations Dr. Karla Rivera Figueroa!

Congratulations to Dr. Karla Rivera Figueroa for receiving her Ph.D. and accepting a postdoctoral position at Denver Health Medical Center!  Karla's research and clinical activities will focus on ensuring neuropsychological assessment services are available and accessible to Spanish-speaking populations. ¡Qué bueno!
Congratulations Dr. Christina Carlone!

Congratulations to Dr. Christina Carlone, who has accepted a position at Connecticut Pediatric Neuropsych Associates and gotten married this month!  She is a great addition to the provider network in CT!
Congratulations Dr. Sanne Wortel!

Former lab member Dr. Sanne Wortel has accepted a position as a health psychologist at the Hartford Hospital.  She will be heading up a new program focusing on women's health.  I love seeing my former students make their dream job!